While I've spent a lot of time getting old backpaddles re-posted, I have managed to get out a bit as the weather's gotten nicer.
Last Wednesday (May 8) I went for a brief solo paddle, into the Harlem, then to the Bridge to Nowhere. I chatted with a worker at the Henry Hudson Bridge, paddled a bit into Muscota Marsh, and watched a Circle Line vessel roar out of Spuyten Duyvil.
Last Sunday (May 12) I went with some friends, JJ of Wind Against Current and her friend B, with Mister Cowgirl tagging along. We got a later start than expected – 1700 – but paddled north to Italian Gardens, then into Piermont Marsh, then back to where we started at JFK Marina in Yonkers.
Italian Gardens is a picturesque spot north of Alpine, on the western side of the Hudson River. It's part of a park system, and just back from the shore is a lovely waterfall.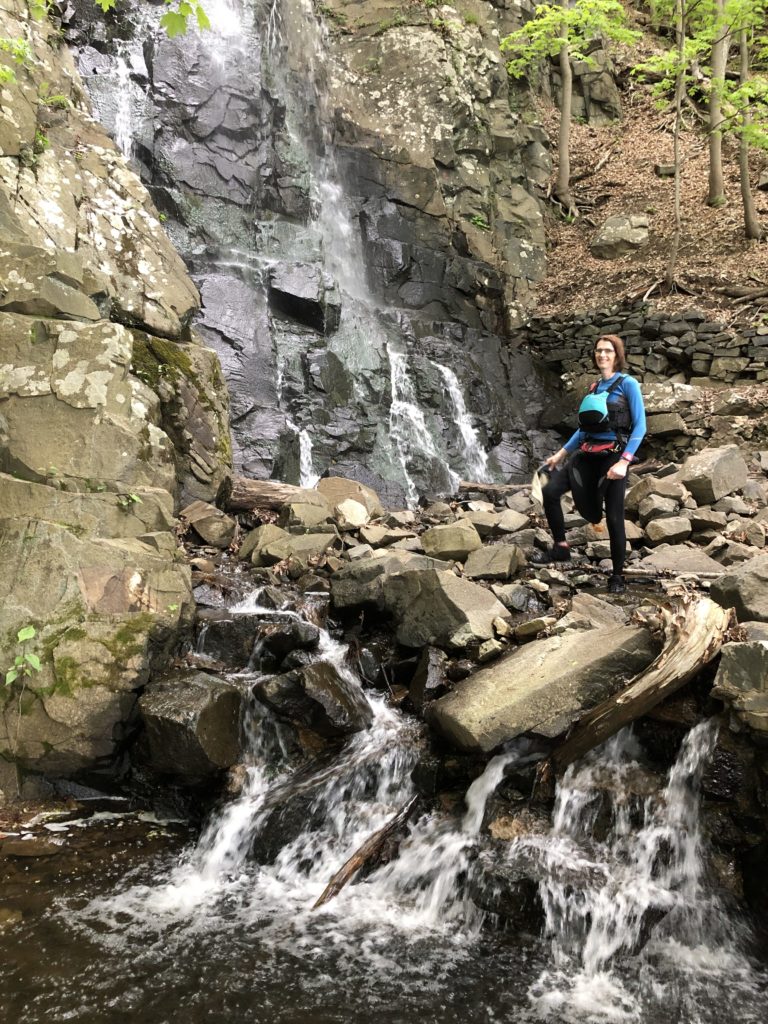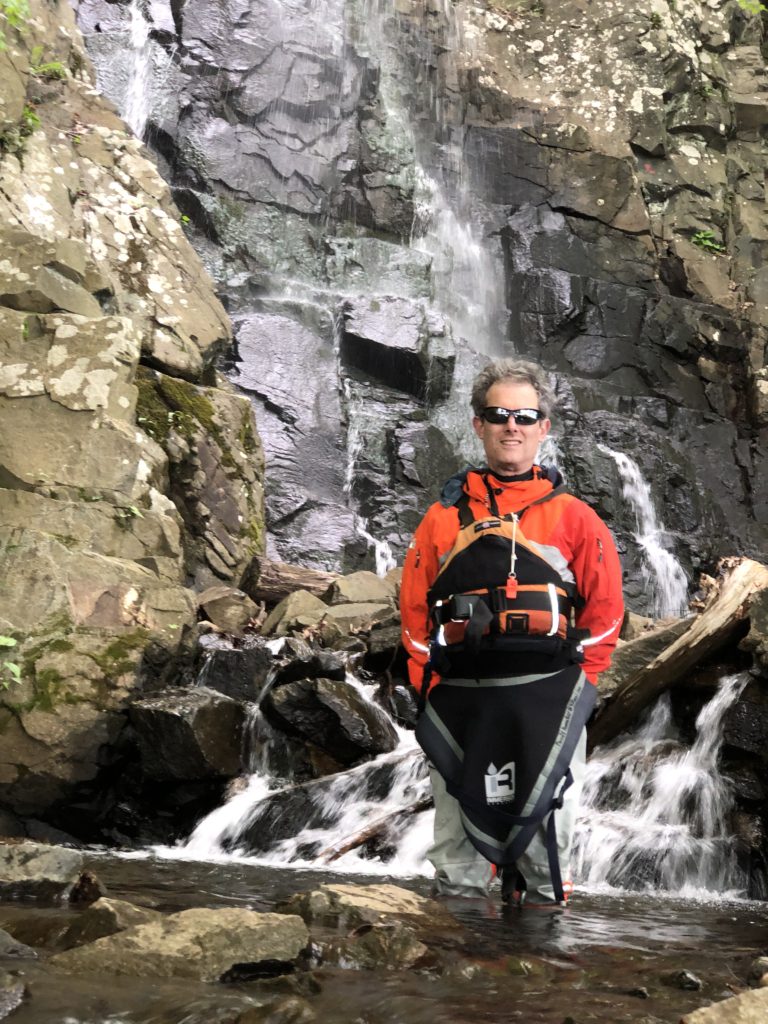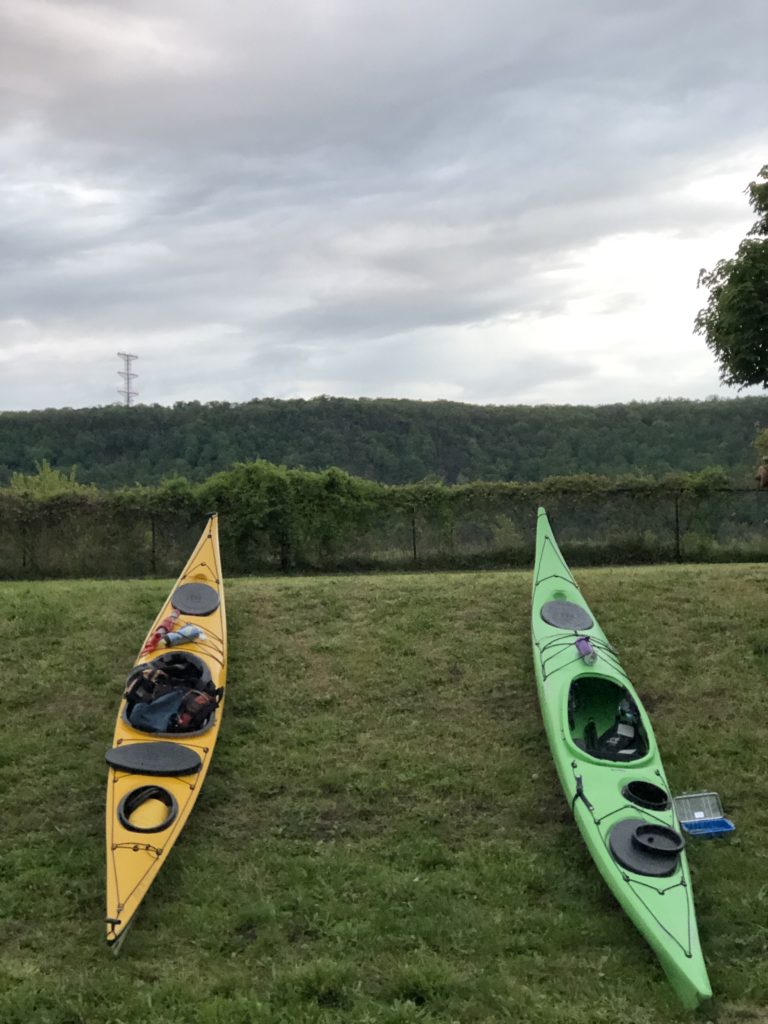 We ended at dusk, with just enough daylight to unpack and load our boats.