Day Two was surfing – but first, where the heck was I staying?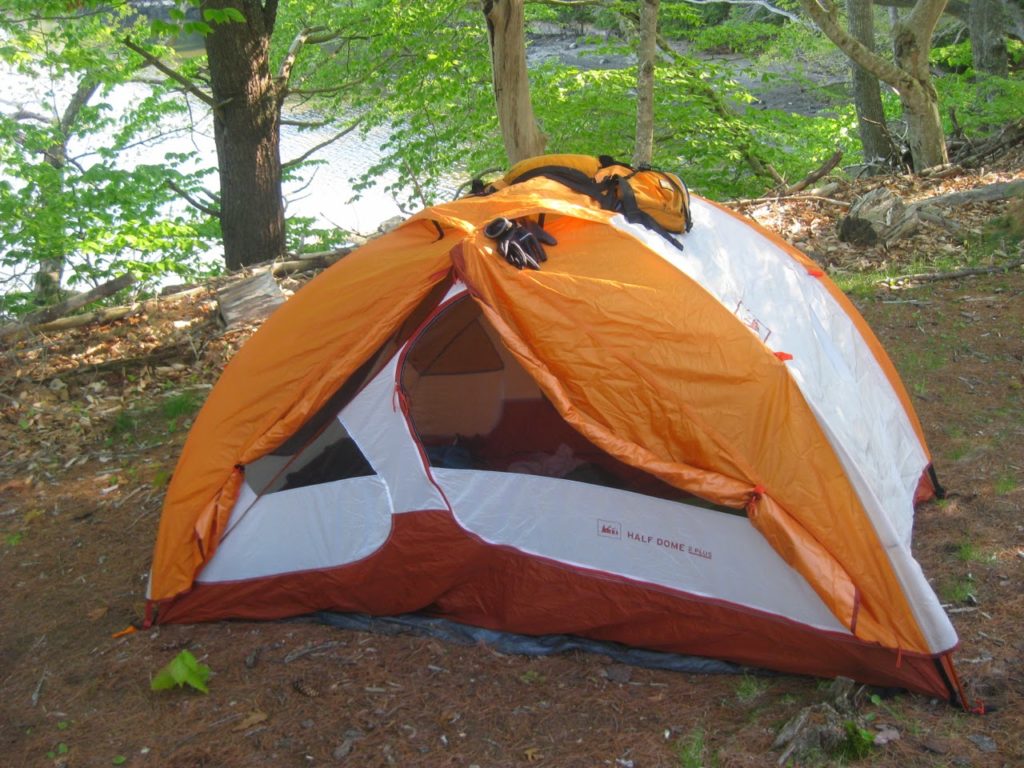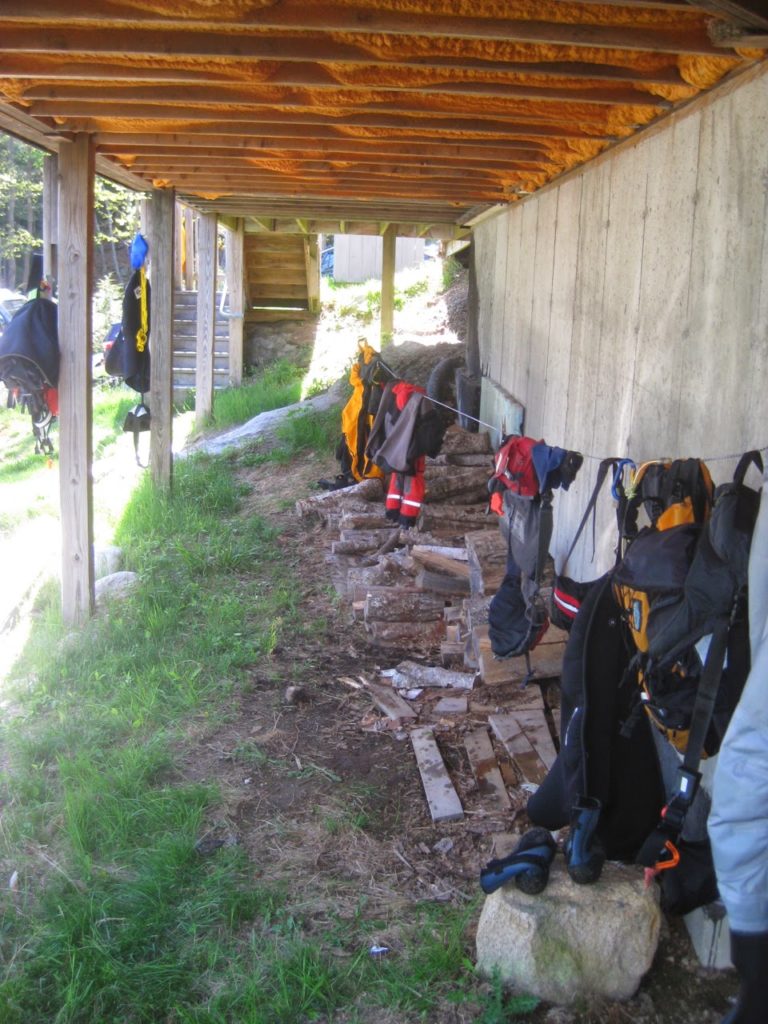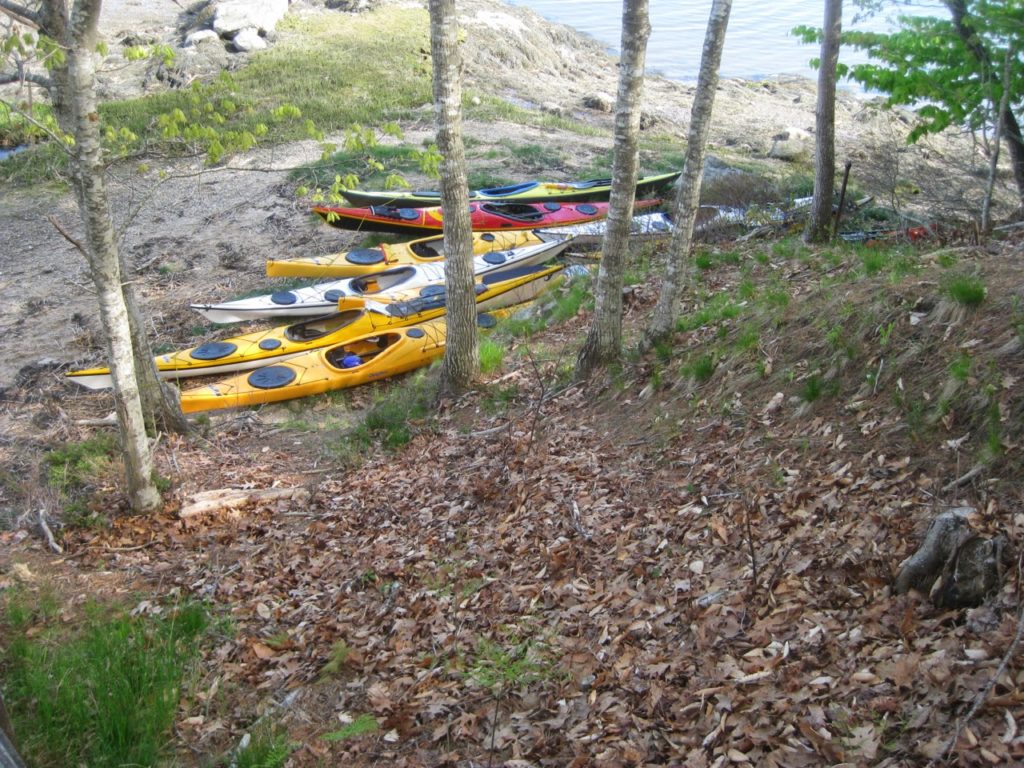 Day Two was a day of surfing. After the morning briefing, we loaded up the boats on cars and a trailer, then went out to Reid Park, where we put in and paddled out a ways.
While we were paddling along the beach, parallel with it but with the swells coming in at a sight angle, I was chatting with one of the coaches. Suddenly, a large swell came along, and as I've been trained to do, I edged into it. Suddenly I was pointed at the beach! I stern ruddered all the way in and landed on the beach. I hopped out, turned around and launched, and caught up with the coach.
I should have edged away from the swell. I'd hear more about that in a bit.
When we arrived where we would surf, there was a small creek streaming out from the interior, creating some interesting chop where it met the incoming swells. The lead coach had us use the swells to help turn, edging to the outside of our turns and away from the swell, letting it lift up our boats and turn as we came about. In short order he had us running circuits, paddling out, coming in, turning back into the surf, and heading out again.
I loved it. I would feel the wave come up behind me, catch it, and ride right in. I worked to keep control, edging one way, then the other, ruddering, bracing, sweeping with an edge to go back out.
"You're a natural." Two of the coaches told me that.
After a while, we took a snack break and walked a ways in, out of the wind. The tides in Maine are so dramatic, easily changing by over eight ten feet each cycle. Eventually we returned to our boats, relaunched, and set out back to where we put in, nearly unrecognizable now at low tide.
We landed and carried out boats back, stopping at a local shack for some snacks and spirits.