I've been a bit remiss in posting some paddles; it's easy to think, "I've not paddled much", only to remember yes then, and then, and then.
For example, here is picture I took meeting up with Mister Cowgirl and some of his friends to paddle on the Hudson in November.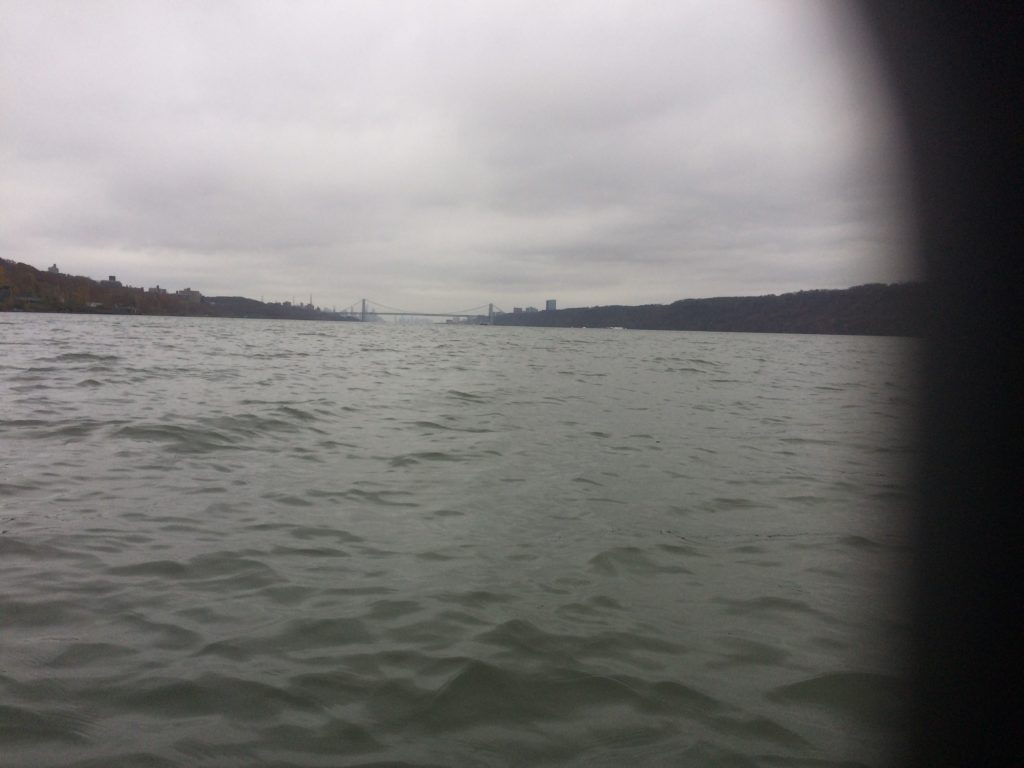 When I go long distances and look back, my inner child who wanted to be an astronaut comes out. Way far away is home.
There was also a surf session, where Mister Cowgirl and I met up with our friends Kayak Dov, his wife Erin, and mutual friend TH. We met at Plumb Beach, essentially launching from a Belt Parkway parking lot, to paddle out to Breezy Point for a tiderace/surf session.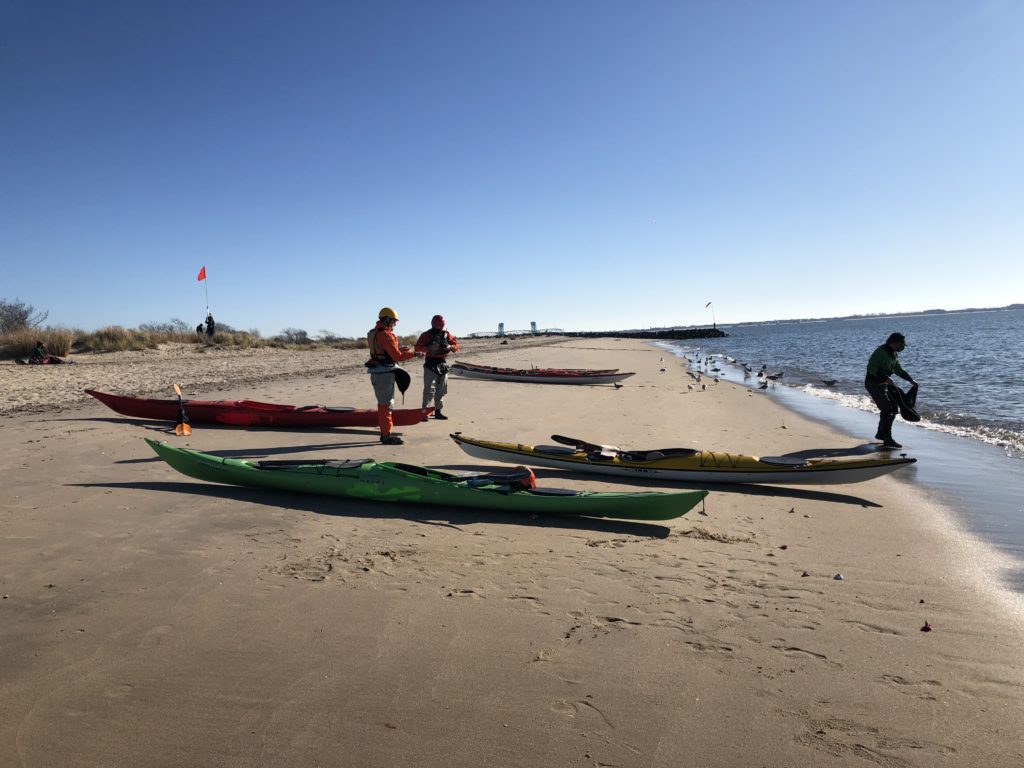 Unfortunately, the best photos from that trip were on a camera that give itself unto the sea. It was a great trip though. Hard to believe that was just three weeks ago.